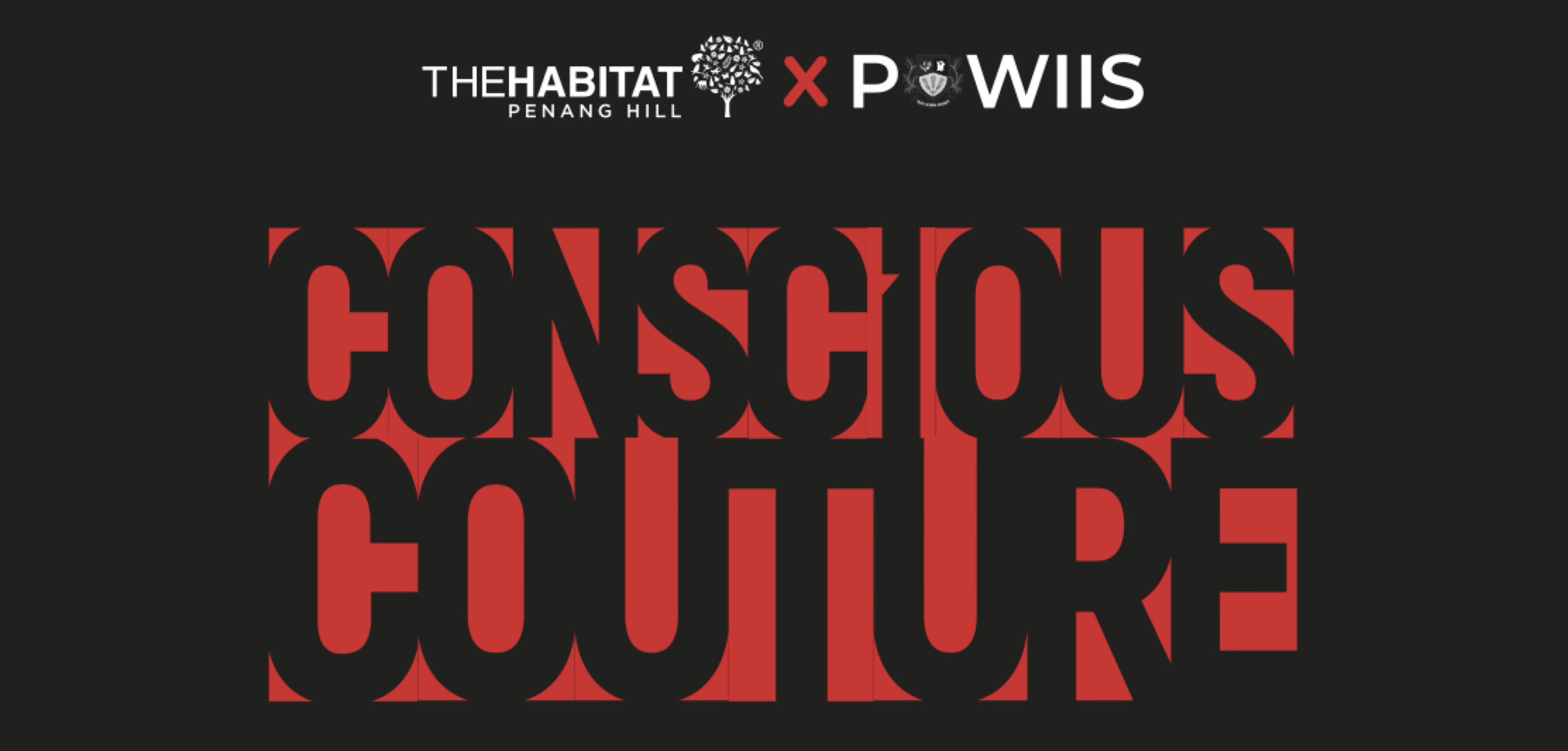 We're so pleased to launch the collaboration between The Habitat x Prince of Wales Island International School (POWIIS). The students of POWIIS have been taking part in their school's Precious Plastic Project to upcycle used plastics into everyday home and lifestyle items. As part of this collaboration, they are also setting up a micro business to sell their upcycled products at The Habitat and we are proud to feature their products here; the Conscious Couture collection, a range of products that are made entirely from plastic waste!
This is an initiative to raise awareness on plastic pollution put together by the savvy and enterprising students from POWIIS.

We have coasters, guitar picks, bookmarks, carabiners and plant pots in the range; please do support this amazing collaboration.Part of the proceeds from the sale of these items will go back to POWIIS and part will be going to our non-profit sister organization The Habitat Foundation.
The Habitat x POWIIS Conscious Collections
POWIIS Bookmarks made from Upcycled Plastic
POWIIS Carabiners from Upcycled Plastic